Contact
Do you want to interview or contact our founders Lee-Anne Simpson, or Kathy Paul about a press opportunity or speaking engagement?
We'd love to hear from you!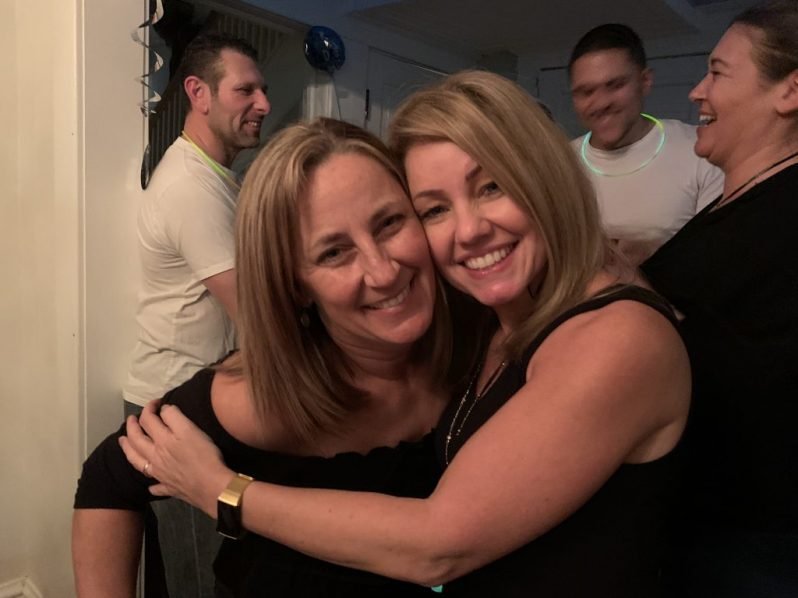 Advertising
We love working with brands and businesses that we related to! Please email us for more information.
Editorial Submissions
We love getting emails from readers and potential contributors. Please feel free to write to us about your great idea.
Address
26 Queen Street South
Bolton, ON
L7E 1B3